Welcome To
Gurdwara Baba Deep Sigh Ji
Temple / Darbar Sahib is a community place for the sikh religion where people gather and pray in front of almighty WAHEGURU.
This Temple is open for all people from any region can visit this temple. As Sikhism believes in everyone is equal and there is only one almighty for all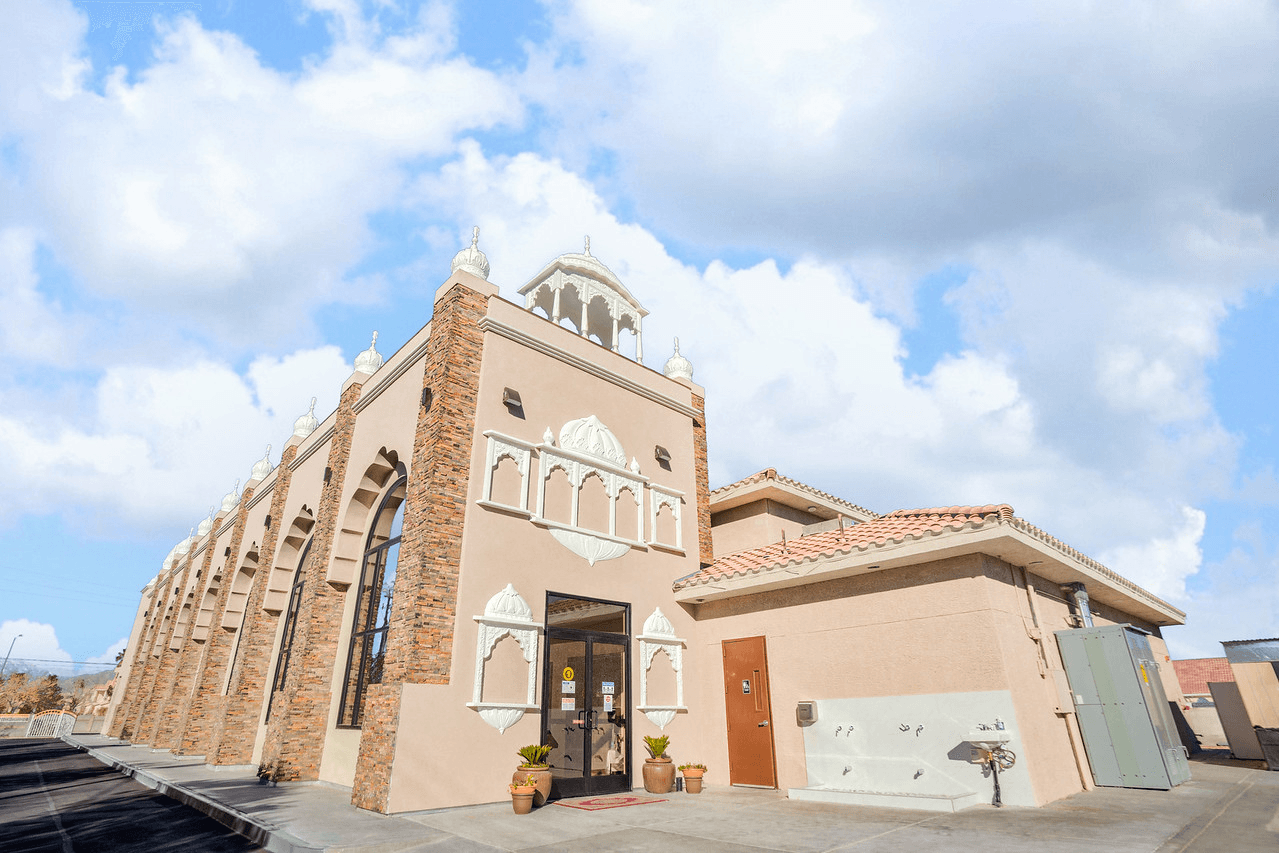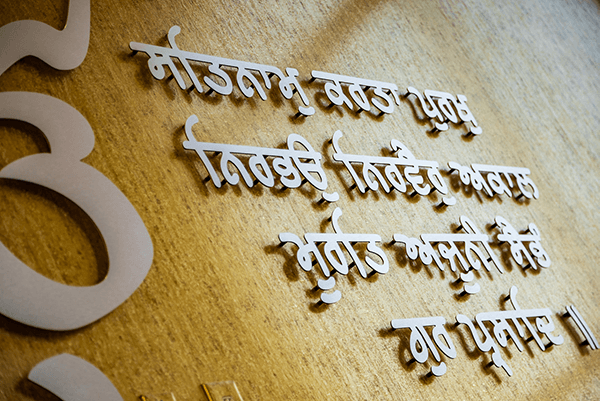 welcome to
About Gurdwara Sahib
Gurdwara Sahib is a point of community gathering for Sikhism. People visit a Gurdwara Sahib (Sikh Temple) on all occasions either it is Happiness or during moments of sorrow. It is believed sharing your feelings with the almighty might reduce pressure from your mind and heart which could eventually Calm and Relax you Internally.
The speciality of a Gurdwara Sahib (Sikh Temple) is that it is open for all the people as Sikhism is formed on the one core belief that there is only one god "WAHEGURU". And everyone is equal in front of the almighty. 
In a Gurdwara Sahib (Sikh Temple) even if you are from different religion you could give your offerings, be part of the Langar (Free Comunal Food Service) and all other things a Sikh is allowed to do withiout any restriction.
Guru's are the teacher / pillars of Sikhism
Message from The Guru's
In Sikhism, Guru's are referred to as teacher those who Enlightened the people about the message of god and rightful path to follow. In Sikhism, the teachings of the Gurus are believed to be final and unaltered. Where each Guru Taught differently things with the focus only on one Message that is:
"Ek Onkar: There Is Only One God"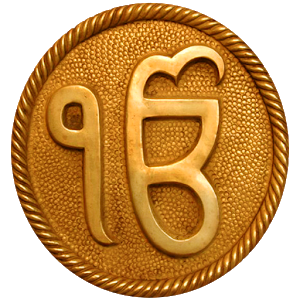 Prayer to Almighty
Ardaas
Ardaas (Meaning Prayer to God) plays a vital role in Sikh Religion as it is recited at the end and start of all the occasions. The specialty of Ardaas is that it talks about all the wars fought by the Gurus and Khalsa Panth for the society (Both metaphorically and physically). Apart from that beauty of Ardaas is that in this person not only pray for himself but Prays for the people of the whole World. As it is among the core principles of Sikhism to help the people in need without any motive.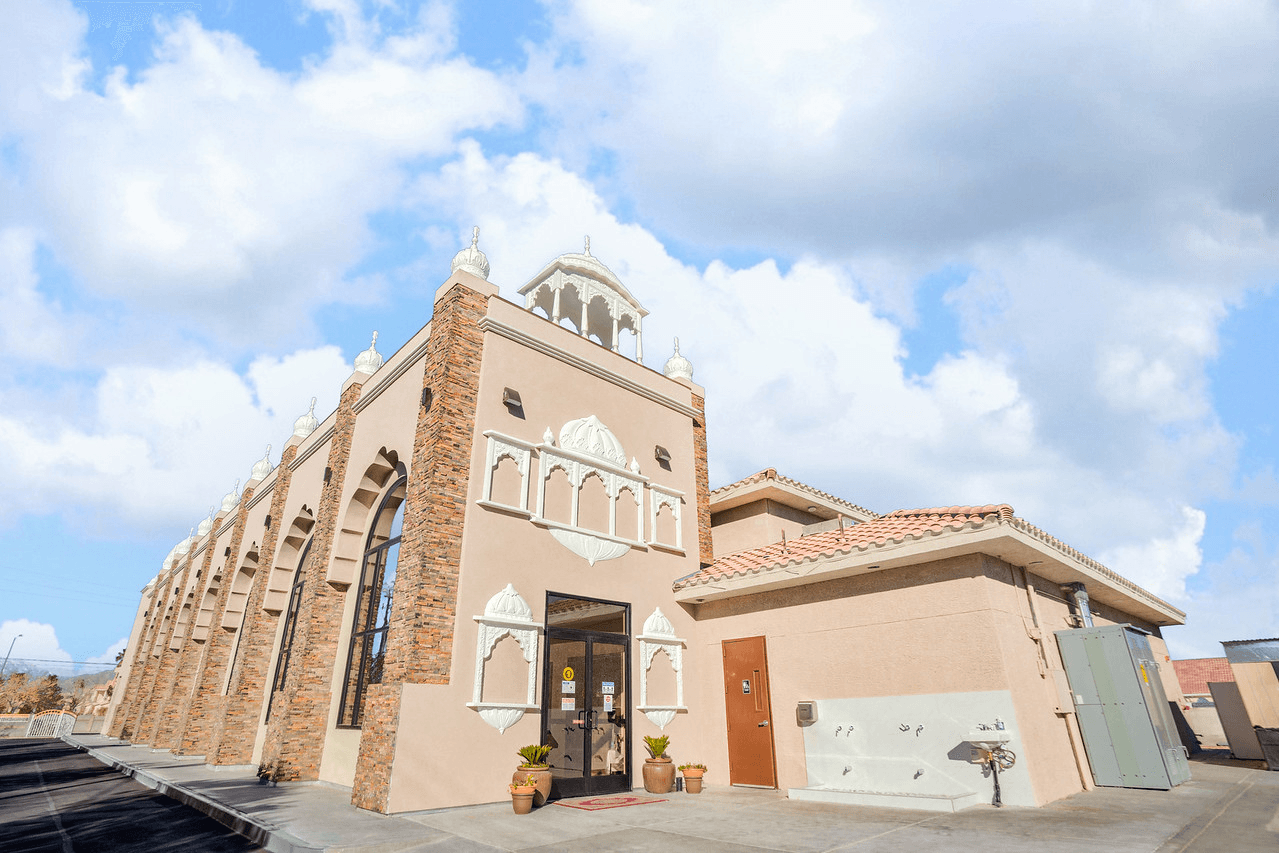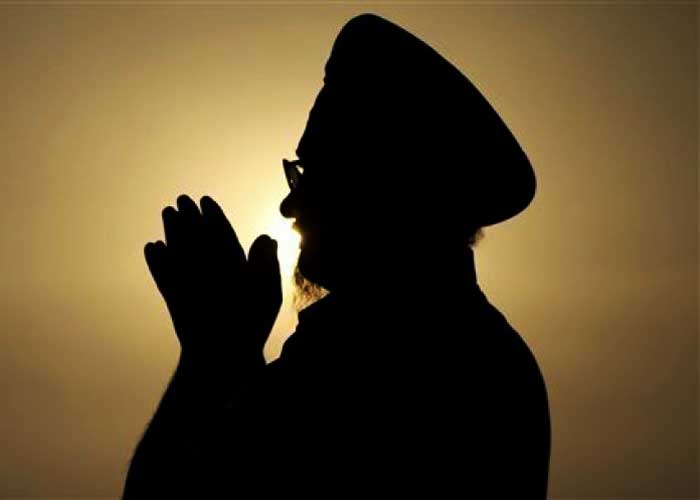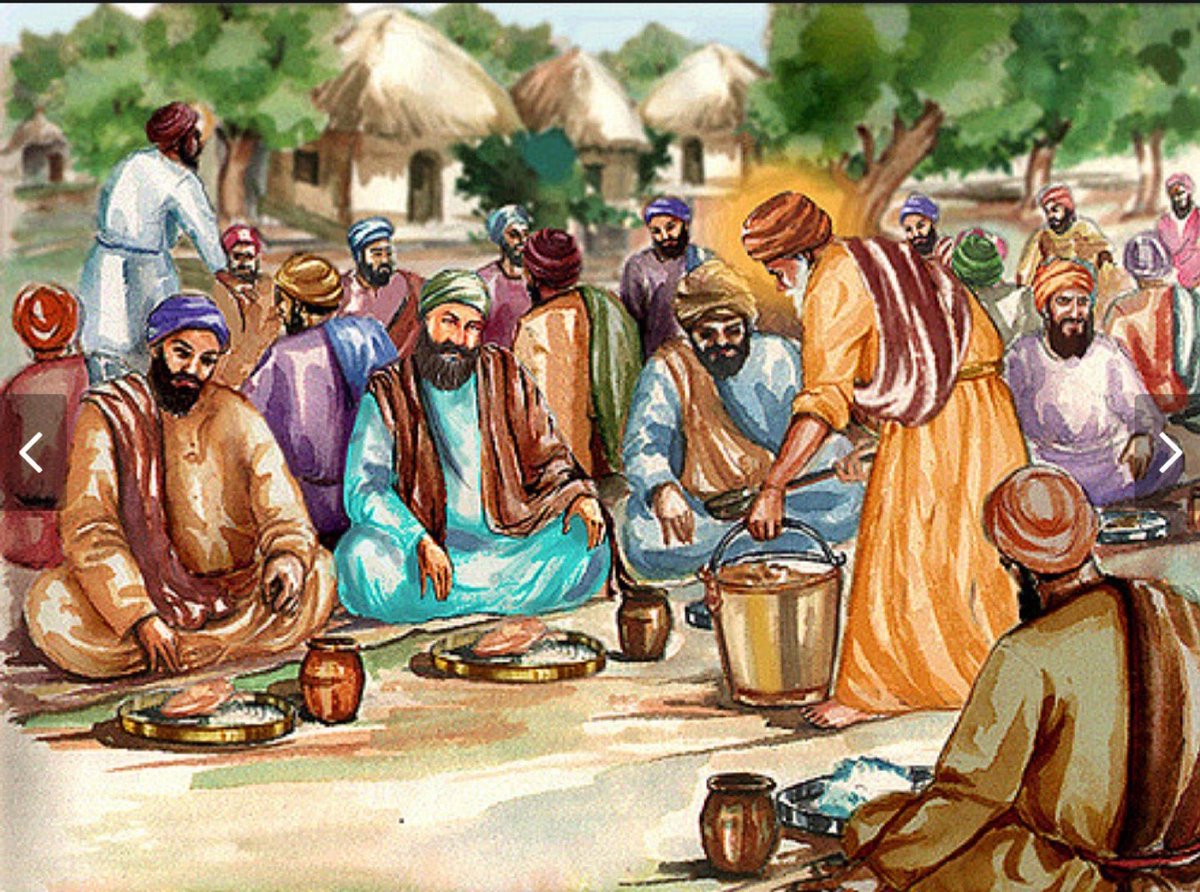 Symbol of Equality
Langar: Free Food
Gurdwara Baba Deep Singh Ji feels proud to offer service of free food to all the people visiting Gurdwara Sahib for worshiping the Almighty. Within Sikhism tradition of Frt ee Food or/ Langar was stated by Guru Nanak Dev Ji. who sorted only one aim that is everyone is equal in front of ultimate almighty and there is no discrimination in the house of god either the person is rich or/ poor, or whatever religion, cast or/ gender they belong. So it is important everyone gets to eat equally too.
Our Blog
Latest Updates
Regular Updates Regarding the community. Or things done by the Gurdwara Committee for the betterment of the people